A Safe Haven for Hundreds of Animals
Shelter Ugolyok is an animal shelter operating in the active warzone of Ukraine. They currently are providing a home to over 400 animals, including dogs, cats, horses, pigs, goats, and more. They've done tremendous work taking in pets that families have had to surrender due to the war and I am incredibly inspired by their efforts.
I recognize the privilege I have to be able to go on a trip like this, while folks like the ones at shelter Ugolyok are giving all of their time and effort to make their community a better place. Please help support their mission by considering a small donation to Shelter Ugolyok. All proceeds will go directly to the shelter and helping animals in need in Ukraine.
For more information on Shelter Ugolyok, please click here to visit their Patreon page. If you would like to donate, please click the button below to visit their PayPal, or send money directly to their Venmo account: @pawsofhelp. All proceeds go directly to Shelter Ugolyok.
If you donate, fill out the form below and I'll share your good deed with the world.
I Miss Yogi #IMY $100 Clint Fontanella
Thanks for doing this Clint! $100 Allison Callow
Saw you on the trail today.…. Several times.Take care … be safe $50 Darryl Wiebe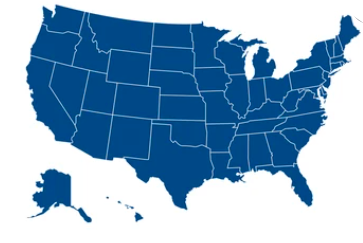 Track the journey.
Follow where I am on the Great Divide Trail.